Vancouver Massage Services
Our Body Worker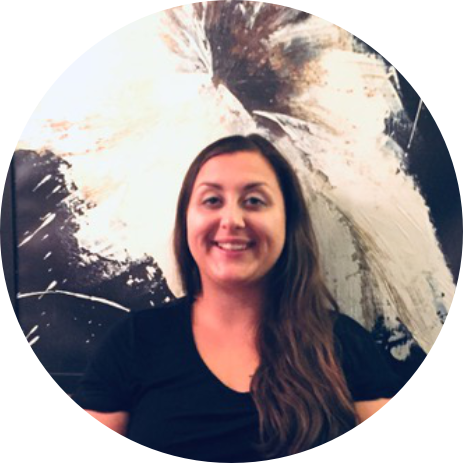 Melissa completed her Spa Practitioner program at the West Coast of Massage Therapy in 2011 and continued her education while working and received certification in Reflexology and Aromatherapy. Massage has always been a passion of hers, with her own experience with massage she knew from a young age she wanted to pursue it as a career. She loves to provide the ultimate relaxation experience for her guests. She specializes in Swedish and Deep Tissue Massage and is also able to perform Hot Stone Massage as well. She believes therapeutic massage combines the power of sensitive touch with the knowledge of anatomy and physiology to become a valuable tool in relieving the psychological and physical suffering of stress and pain.
Session Rates
Massage:
$65/45min
$75/60min
$100/90min
BOOK NOW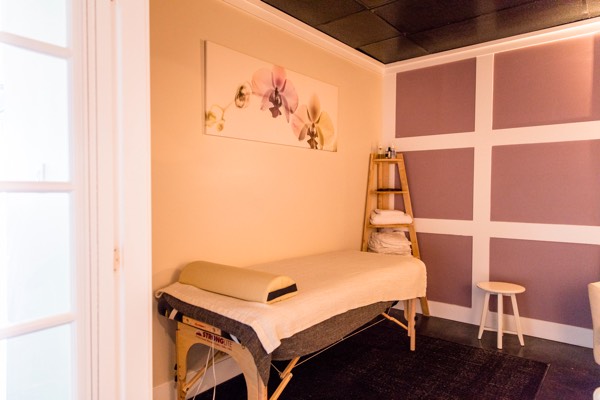 ---
Vancouver Massage Services Policies
Late Arrivals

Clients are responsible for arriving on time for their scheduled appointments.  If a client is late to their appointment, the treatment may end at the originally designated time with no change in fee.  Of course, we understand that unavoidable circumstances do arise; in this case, clients are to contact us to let the body worker know they are running late.
Cancellation

In the event that clients are unable to keep their scheduled appointment, they must contact us to cancel at least 24 hours in advance.  If a client is unable to reach us, please leave a voicemail or send us an email.  If a client does not show up for their appointment, they may be charged the full cost of the treatment as booked and will require a deposit when booking further appointments.
BOOK NOW